NOTE: Our drivers are all nice, well vetted local guys, but they DO NOT handle money. We have never had a problem yet doing it this way for ourselves or our customers. We will receive full payment on the unit with freight charges before the unit ships. Any questions? Feel free to EMail or call now at 712 589 3100.Want to figure delivery costs from our place to yours? It's easy...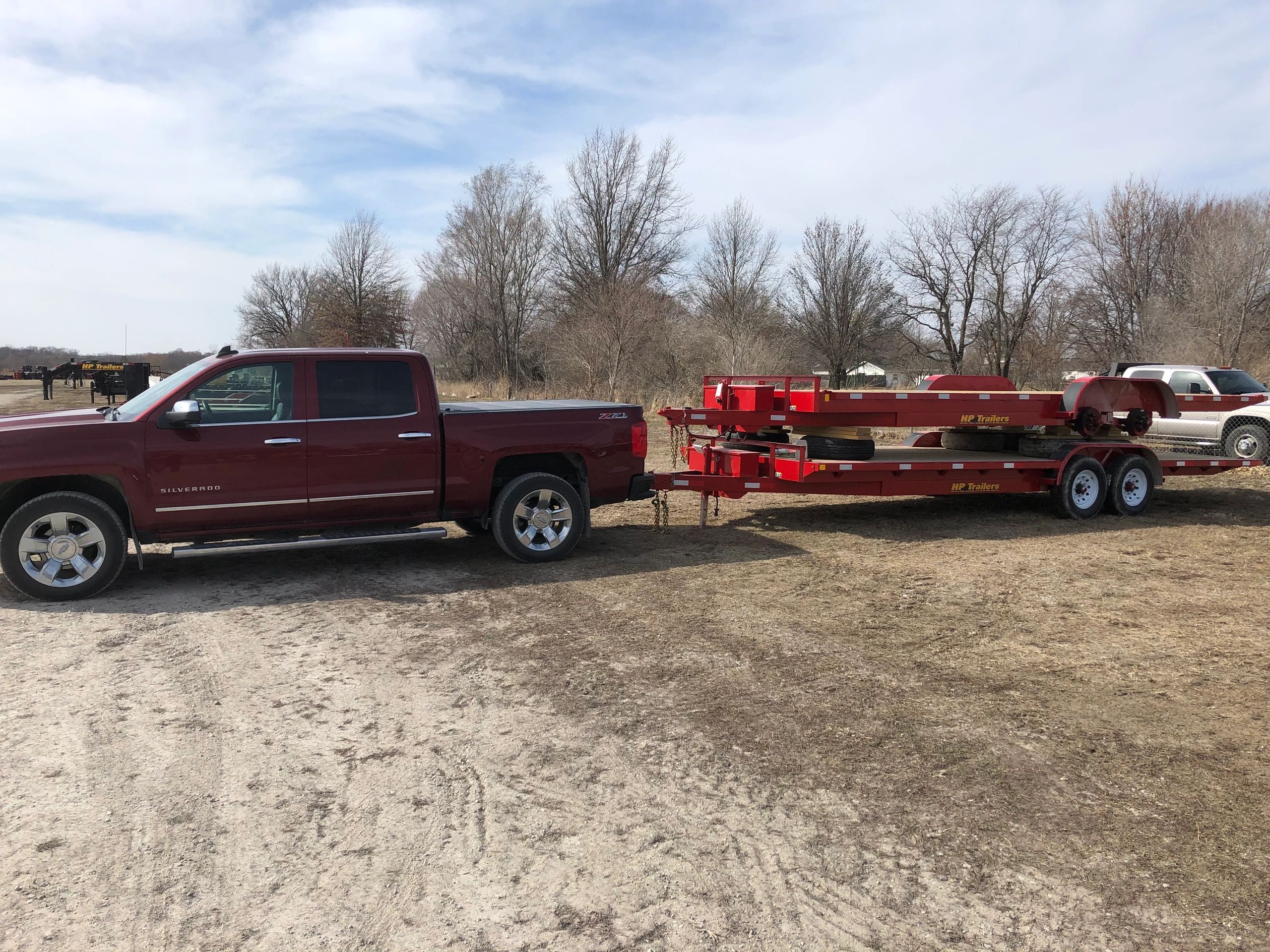 Our ZIPCODE is 51631
Open up Rand McNally's city to city mileage calculator below
enter your zipcode and our zipcode and hit enter to find your mileage
Current delivery rate for a single unit is only $1.50 per mile ONE WAY...
(Not bad when you figure that our guys are bringing ONE trailer to your door in as new condition and then turning around and driving themselves back home again... 65 to 75 cents a mile both ways?... it's a good deal indeed.)
See? IT
IS
simple...
Check mileage from your town to ours Now

Example Pricing for delivery of any single unit at $1.50 per mile one way....
NOTE: This price is for one trailer. Get these units in 3-4 stacked up and the price to haul them doesn't increase very much! As long as there is not fire, flood or Pestelance, the following rates are going to be really accurate. Call us at 712 589 3100 to verify and get things moving!
Omaha $150
Platte City, MO $150
Grand Island, NE $300
Des Moines, IA $145
Cedar Rapids, IA $400
Chicago, IL $700
Dallas, TX $995
Denver, CO $875
St. Louis, MO $550
Minneapolis, MN $570
These are all locations that we HAVE delivered to in the past. Our delivery drivers do not and will NOT handle cash or money of any kind. So, we do need the trailer pre-paid, including freight before they will ship. The driver will deliver the trailer, allow you to inspect it, give you a quick run down on how to operate it, have you sign one paper, then he will hand you your bill of sale and MSO and be on his way. If that is agreeable, then we can proceed!
Use this calculator to help decide whether buying from HP Trailers is a wise decision. We know that our pricing is exceptional, but total cost is always relative to where you are located. For your own driving expense, figure 50 cents per mile both directions, or $1 per mile one way to come get your trailer with your own truck, then compare that total cost to what you can buy locally. If we still save you some serious $$$, which we think we will, give us a call!
I guess that I would pay an extra 50 cents per mile over my cost to go get it. But, you know what you need more than I do. If we can help get a trailer delivery arranged, just give me a call!
712 589 3100
Or Email me now!
Thanks in advance,
HP Trailers
302 U.S. Highway 71
Braddyville, IA 51631
Go to HPTrailers home page.