So, you want a tag hitch (otherwise known as a bumper hitch) trailer, but you are expecting to carry a massive amount of weight. We get that. You also want the ease of use of a tilt bed trailer. We can do that, too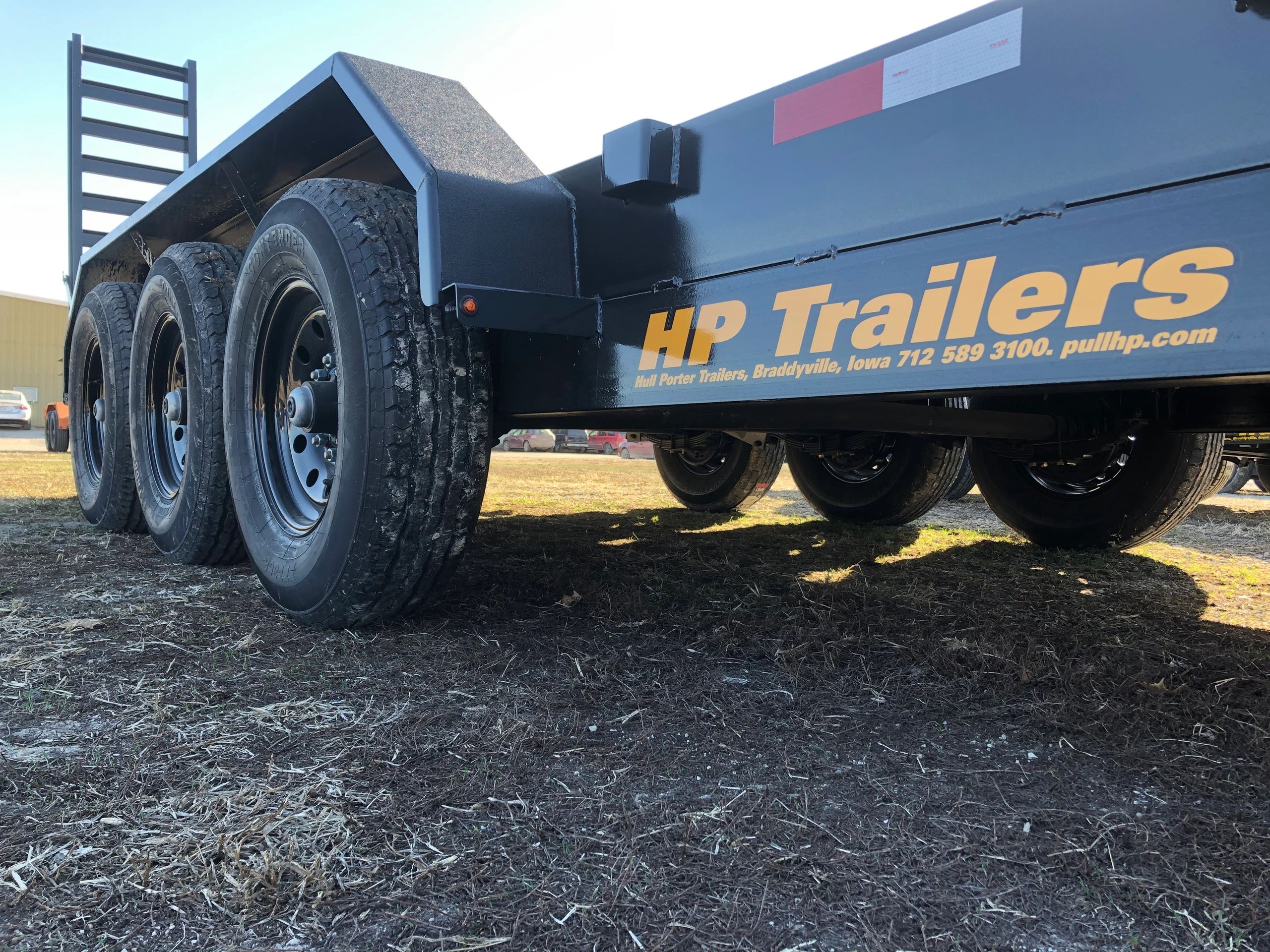 NOTE! I have to get in and shoot our newest model... the newer version will have std full LED lights with thinline tail lights and also have an adjustable height front pintle ring hitch.
Could this be the ultimate little bumper pull tilt bed trailer? Perhaps. Is it the ultimate bumper pull, triple axle tilt bed trailer you can own for right around $6,500? We are going to go out on a limb and say -- yes!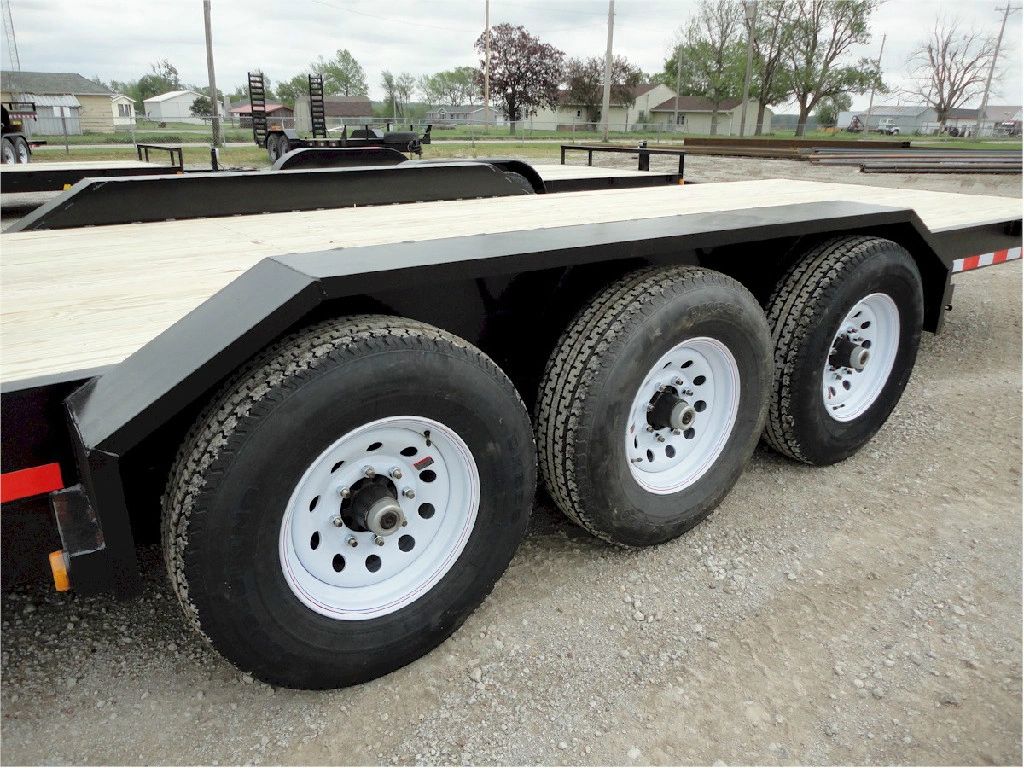 Need something else?
Give us a call at 712-589-3100
use our contact form here
or email him direct from YOUR email account at office@pullhp.com
Back to the top of page
go to HP Trailers Main page