Only $525 INSTALLED on any trailer we build.

or call us now at 712 589 3100

Everybody needs a little protection at times and your pride and joy is no exception.




Just order a trailer and say, "Craig! put one of those fancy lookin' fairings on there" and we'll put it on for a whole whopping $525.

Call us at 712 589 3350
or email

office@PullHP.com


to get yours coming now!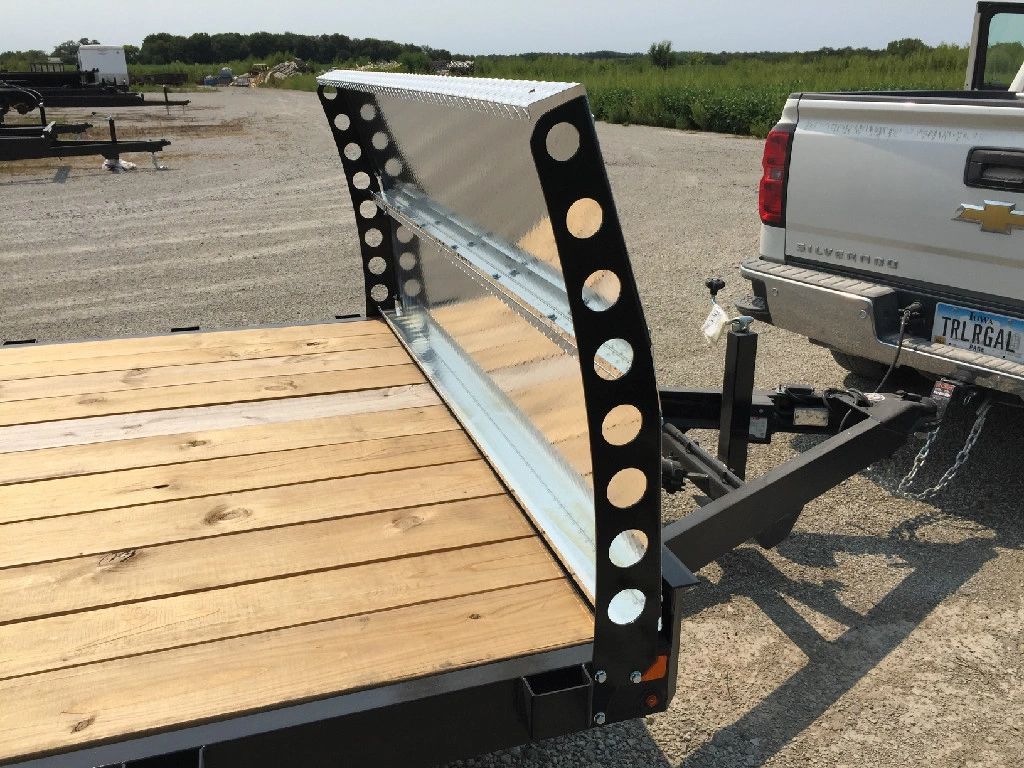 Custom, light weight and strong... entire fairing only adds 40lbs to your trailers total weight, it sits full bed width at 84" and gives you 32" of vertical protection on the front of the trailer.

She's not just for looking at! Thick steel supports give this unit excellent torsional rigidity as well as brace it from the inevitable pressures of wind while towing. Mounts using just using a few bolts and you are ready to go! Will it fit just our trailer? NOPE! ANY flatbed or tiltbed trailer with an 84" wide deck is perfect for this model and it even fits over nearly every headache we've encountered, which means, there shouldn't be any cutting involved to retrofit this to a current trailer design.
Check out one on this new unit built for a customer in Missouri! We even built it to miss his winch that he needed.
What will it fit?
Any 84" frame width trailer. We can fit this, with no modification to any HD flatbed, M/T or E/T tilt trailer. We have also fitted them on Big Tex, PJ, H&H and nearly every other brand of trailer, so if you have a trailer and just want a good looking, tough fairing to protect your baby while towing it, give us a call at 712 589 3100 or
send an email
now!
Can we ship one? NO!!! But, if we have a loose one, you can stop by and pick one up at our plant.